Regular wig brushes are too rough for wigs because they stretch and pull them out rather than gently tease them well. But what does a wig brush look like? In this blog post, we'll cover everything you need to know about how to choose wig brushes, how they differ from everyday brushes, and the different options available.
Wig Comb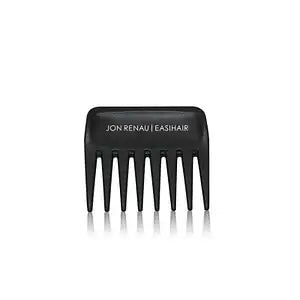 Although not a comb, strictly speaking, a wig comb is a popular choice for women who need a wig brush. A wig comb is gentle on the strands of a wig and allows you to undo it without damaging it. They can easily fit in your handbag for a quick fix!
Wig Styling Brush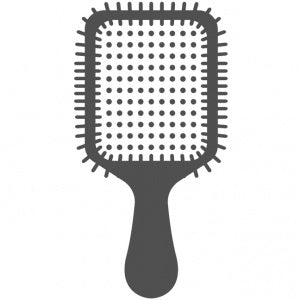 A styling brush is a wire brush. So, what is a wire wig brush? Wire wig brushes use metal tips instead of stiff bristles and can easily remove tangles and slide over the wig. Wire wig brushes usually have small balls of hair at the ends of the wire tips to prevent hair from dragging and to protect the fibers of the wig.
These brushes are great for your wig and allow you to shape it the way you want. Ideal for finishing synthetic wigs, these combs are better for styling compared to combs and help create a wonderfully smooth look.
Human Hair Brush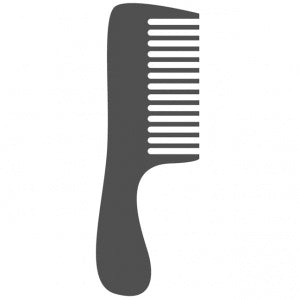 Brushes made specifically for human hair wigs can help you protect and care for your human hair wig, tame any flowiness, and help you style your wig. Whether you want to brush your hair or add some volume and style, a human-hair wig brush works well for this effect. Antistatic human hair brushes are great for keeping wigs from getting static when styling or brushing hair.