To be honest, it's not a good idea to sleep in your wig. Sleeping in your wig will considerably reduce the lifespan of your wig, as friction may always exists between your hair and pillow which may cause tangles, frizz, and dryness of your wig. But, it's very common that people sleep with a wig on. If such things happen, remember the following tips will help you reduce the damage that sleeping in your wig will cause.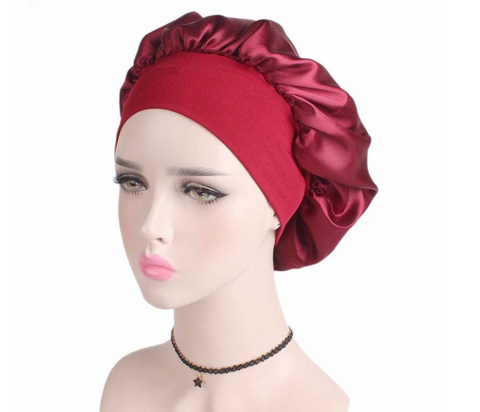 Prepare your wig before sleeping
Too much friction will damage your wig. To reduce friction while sleeping, you can braid your wig or put it in a ponytail and pin or tie it into place. Then, try to warp your head with a silk or satin scarf.
Use a silk or satin pillow case
Besides preparing, you can also use a silk or satin pillow case. This may also reduce matting, tangling and other friction related issues.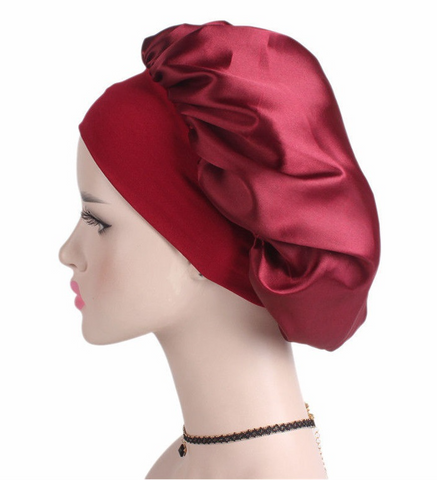 Brush your wig thoroughly in the morning
When you wake up, carefully yet thoroughly brush or comb your wig to remove any knots that may have formed overnight. Don't be lazy and just let the knots on, the knots will be very difficult to move. If your hair looks flat in some areas, use a little water, leave-in conditioner or wig spray and gently fluff it.
Buy an alternative wig
Give your wig a break. Consider buy an alternative wig, often change another wig to wear. By the way, when take off the wig, remember to wash and store it properly.