A lace front wig is a top choice for women's looks because it's easy to put on. But it gets quite complicated when it comes to removing lace before glue without alcohol. Who doesn't want a healthy scalp? Here are 4 tips for removing lace glue without alcohol:
1.Salt + baking soda+ warm water
One of the easiest ways to remove pre-lace glue without alcohol is to add a little salt and baking soda mixture with water, but you need to understand that this is also the most time-consuming of the four methods.
Before doing anything else, add water, salt, and baking soda to the container and mix. Make sure you mix it well. Once you think it's completely mixed, transfer the mixture to a spray bottle for easy use.
Spray it on the front lace, then put on a shower cap for 5 to 10 minutes. Carefully remove the lace
2.The vaseline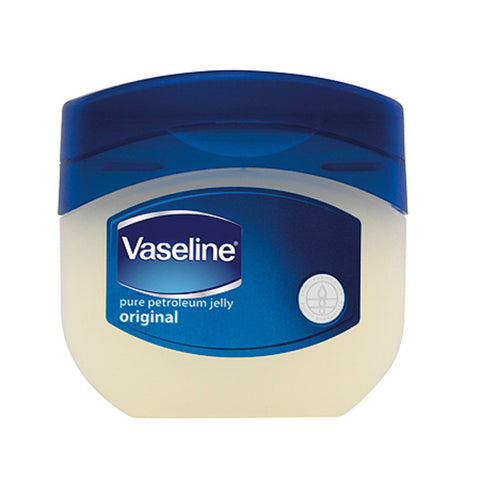 Of all the techniques for removing lace pre-glue without alcohol, this technique is the easiest, safest, and most gentle, and is the perfect technique. All you have to do is take the full amount of vaseline and spread it over your entire hairline, where the front lace is.
Wait a minute or two to check that it is soft enough to remove too much force. Use a warm, wet towel to remove any remnants of vaseline so you don't have to worry about messing with your hair system and hairline. Reapply petroleum jelly if desired for desired results.
3.Cream/oil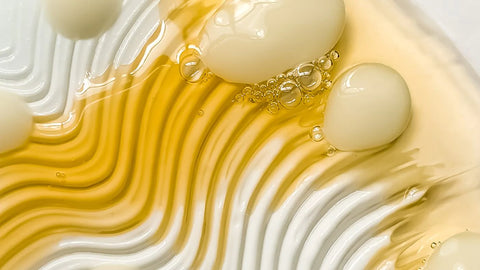 Both creams and oils are ideal for removing long lasting traces from your hairline and scalp. You can use lotion or any cream you like. You can add some body oil for extra effect.
Let it sit in front of your lace for 5 to 10 minutes or more, if needed. If it takes longer than expected to wait, you can massage your scalp until the hair system clears easily. Remove the pre-lace glue without alcohol and repeat to achieve the desired result.
4.The conditioner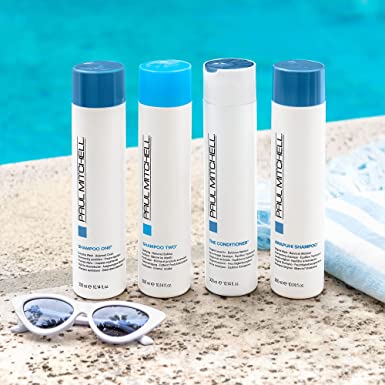 This hack is the most convenient of all Hacks to remove lace before gluing without alcohol. Why is that? Because you can find conditioner in the comfort of your own home. You can use conditioner as a softener to remove tight, sticky front lacing from the scalp and cover the entire lacing section to remove residual glue. Not only is this the cheapest option, but you can also keep your natural hair healthy.
You may be tempted to use alcohol or any kind of makeup remover, but keep in mind that these products can dry out and damage your front lace, hairline, and scalp. You may want to apply conditioner to your front lace and massage it for a while. This prevents your hair system from drying out and losing its volume.